On Thursday, June 7th, my colleague Jessica and I will be presenting a workshop at the 12th annual CT Business Expo at the CT Convention Center in Hartford, Conn.
During PR: Productive New Methods in New Media we will share with attendees:
(1) social media tips and techniques
(2) inbound marketing strategies
(3) methods for engaging with editors and reporters in an ever-changing media landscape
Designed for small business leaders and entrepreneurs, the workshop will guide attendees in how to evolve their existing marketing and communications programs to effectively communicate with clients and prospects.
If you are in Hartford on June 7th, stop by the CT Business Expo and join us for PR: Productive New Methods in New Media. For more information, visit www.ctbexpo.com.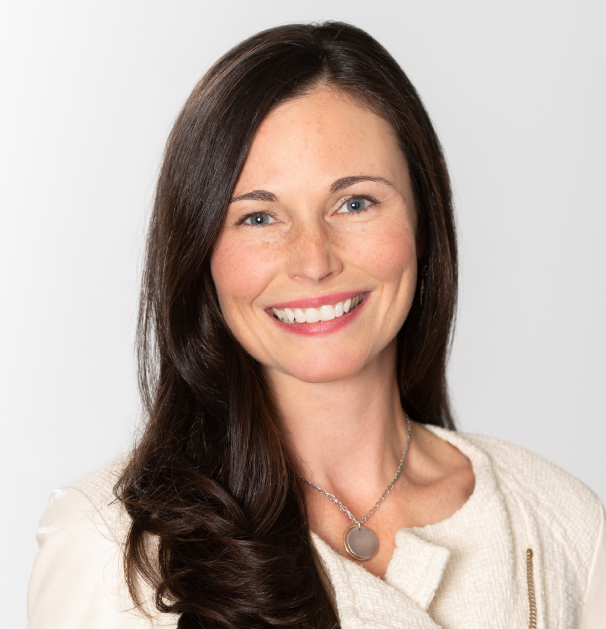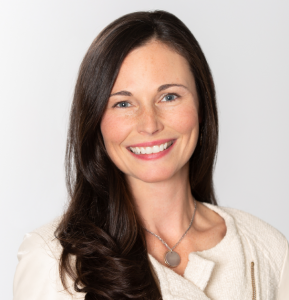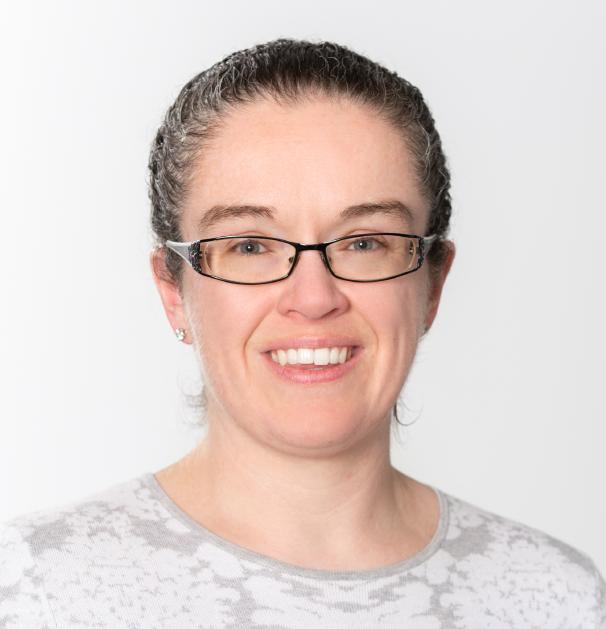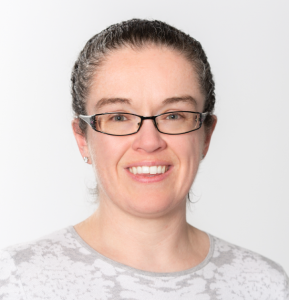 Pictured: Jessica Lyon and Danielle M. Cyr.