With more than 175 million registered users, the power of Twitter's community can be overwhelming. In particular, when you are on the receiving end of disgruntled tweets and harsh criticism. Just ask McDonald's, which recently made headlines when its Twitter campaign centered on #McDStories backfired, spawning an entirely new hashtag — #McFail.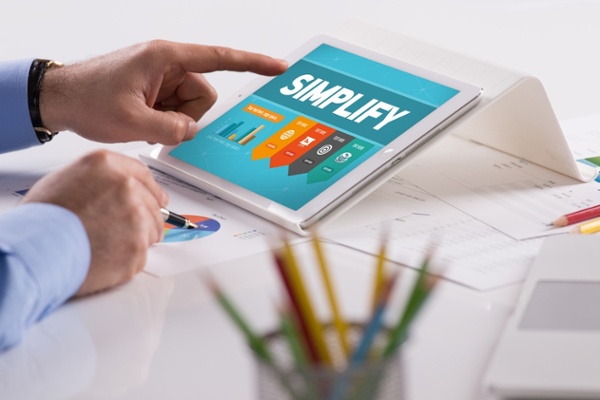 While executing an effective Twitter campaign can provide long-lasting returns for a brand, just one misstep can lead to a communications crisis.
Plan for the worst. Hope for the best.
When creating a hashtag, re-tweetable phrase or other social media gimmick for a contest, assume there will always be a detractor or two.  If your brand is prone to negative commentary and widespread criticism, assume there will be many detractors.
McDonald's learned this lesson firsthand when the hashtag #McDStories, intended to mark customers' positive experiences with the brand, turned into a tag for attacks on its food quality and nutrition. Knowing that consumers have, for decades, questioned the quality of McDonald's ingredients should have tipped off executives that a broad hashtag such as #McDStories may not generate the positive buzz they anticipated.
McDonald's isn't alone
The #McFail is reminiscent of Skittles' Twitter fiasco, which took place back in March 2009. After turning its homepage into a social media zone that featured live tweets, among other real-time social media updates, Skittles homepage quickly morphed into a hub for hateful tweets that criticized the brand. For many, Skittles experience was a lesson on the true power of social media and the consumers who use it.
As more companies leverage social media to build a buzz, the number of fails and successes alike will only grow. Which companies stand out to you for their social media successes and misfires?